BDS-PN-B(Disk)| Jewelry Tools and Equipment Jeweller Jewelry scale Precision Jewelry balance
BDS-PN-B (Disk) is a professional jewelry tools and equipment for weighing jewelry.
Most jeweller choose BDS-PN-B (Disk) as a jewelry scale or a precision jewelry balance to weigh jewelry and diamonds. Become one of the necessary jeweller's tools for jewellers.
Even some jeweller equipment manufacturers use it to weigh jewelry or gold and other items.
Click to check the same series of products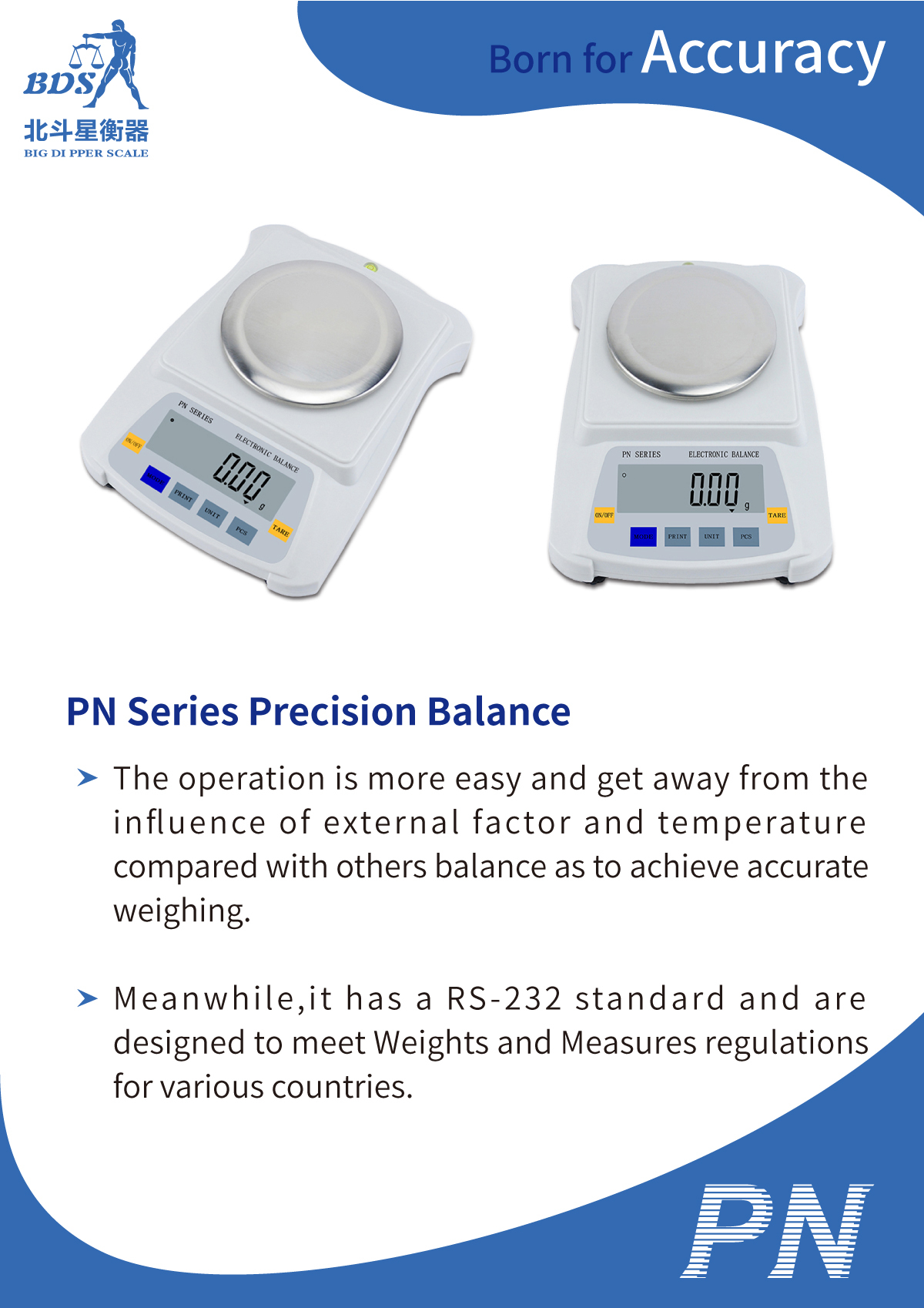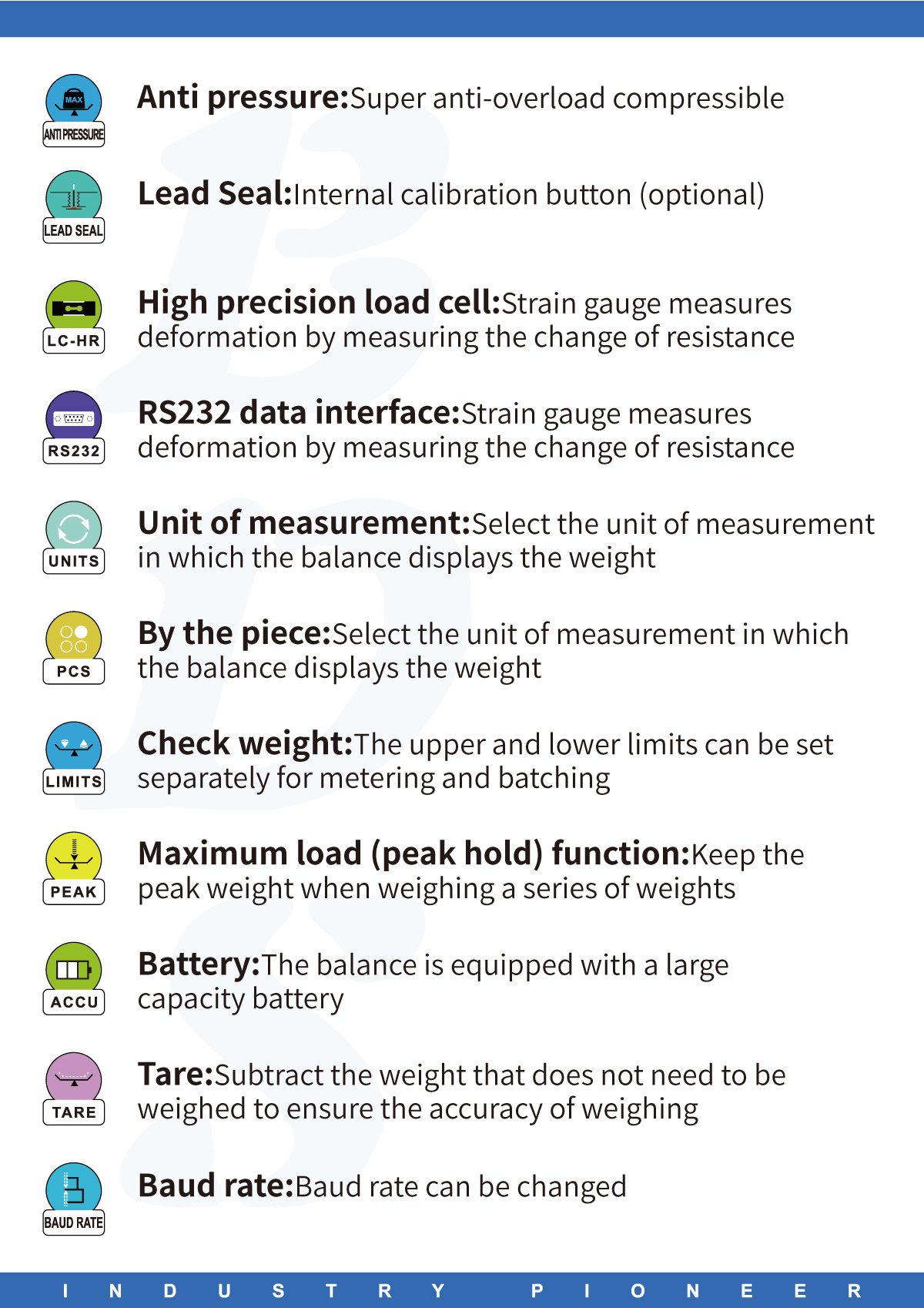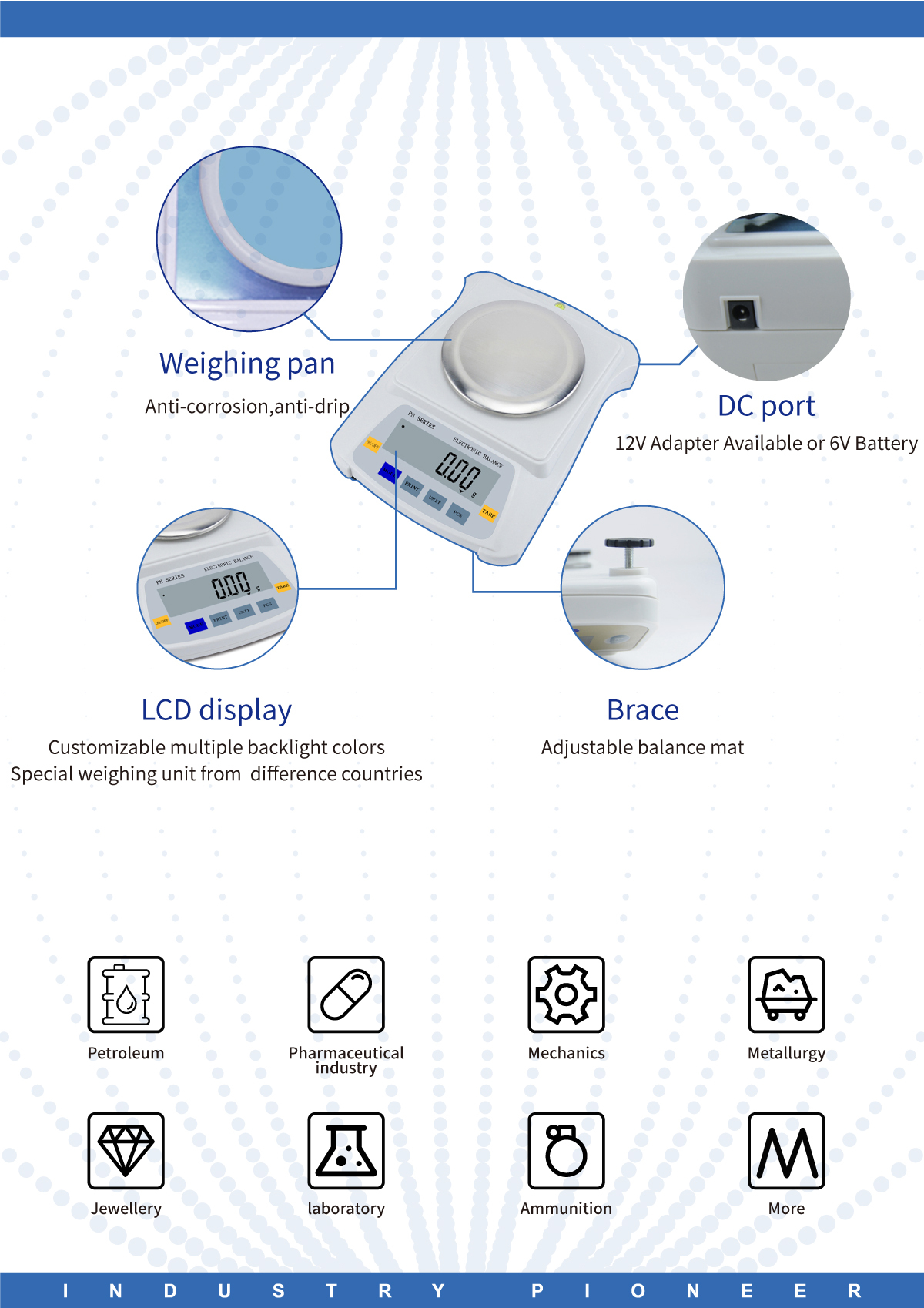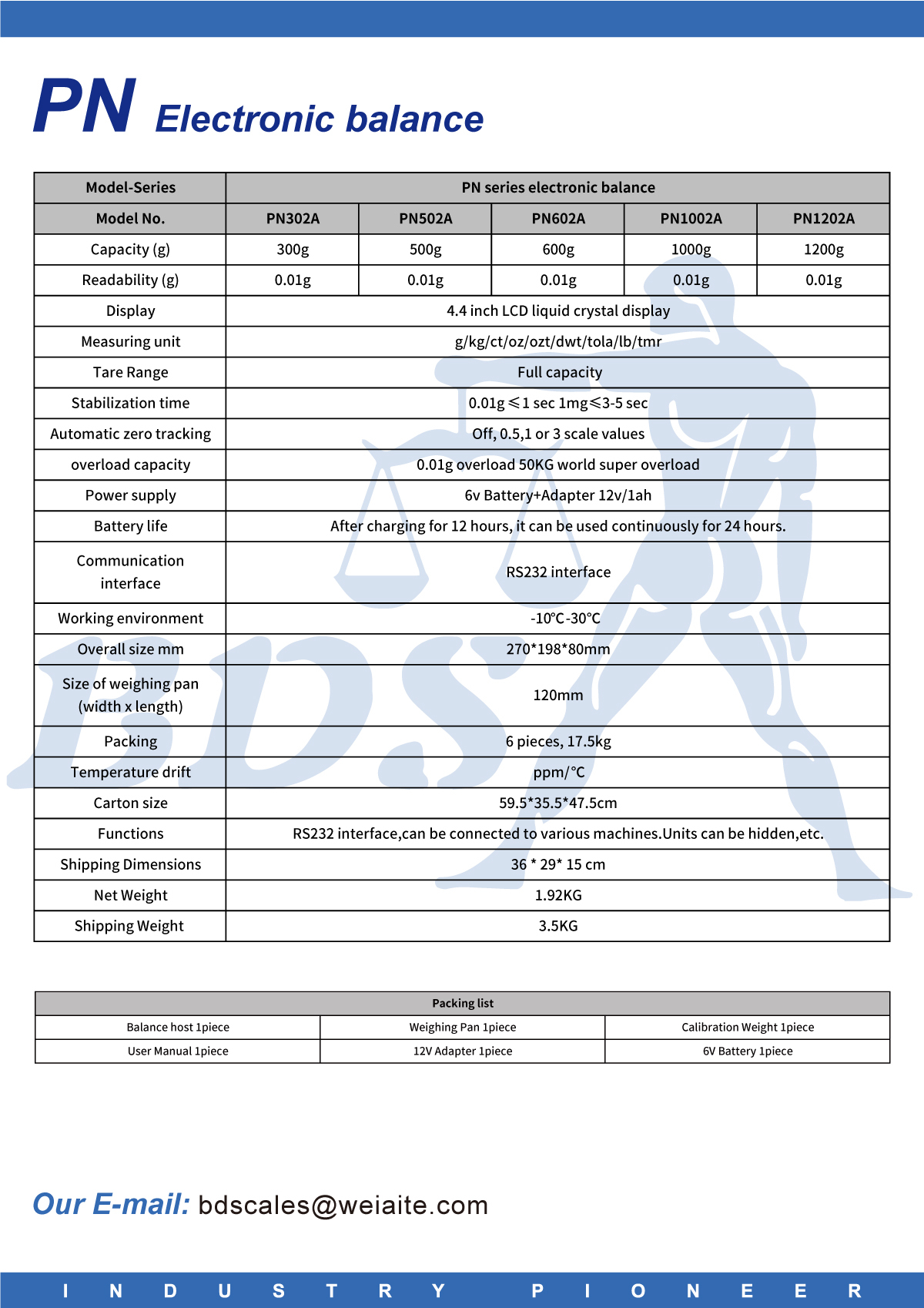 Category:

Jeweller's Weighing Scale,Jeweller's Precision Jewelry balance,Jeweller's tools,Jeweller's Scale,Jewelry Tools and Equipment
Specifications:

Scale size : 270*170*80mm,Platform size :120mm,Packing :6pcs/carton,17.5KG,Carton size :51.5 x 32 x 42.8cm,Power : battery 6v + adapter 12v/1ah(include)
Features:

High-precision straining resistance sensor,Strong anti-overload function,Optional power saving mode,With LCD display, blue backlight (optional),Operating temperature: 10 to 60 ℃
Purpose:

Business,Industry,Laboratory,Jeweller's Precision Jewelry balance,Jeweller,Jeweller's tools,Jeweller's Scale,Jeweller's Weighing Scale,Jewelry Tools and Equipment
Packing list:

Scale host 1piece,Weighing Pan 1piece,12V Adapter 1piece,6V Battery 1piece,Certificate 1piece,User Manual 1piece