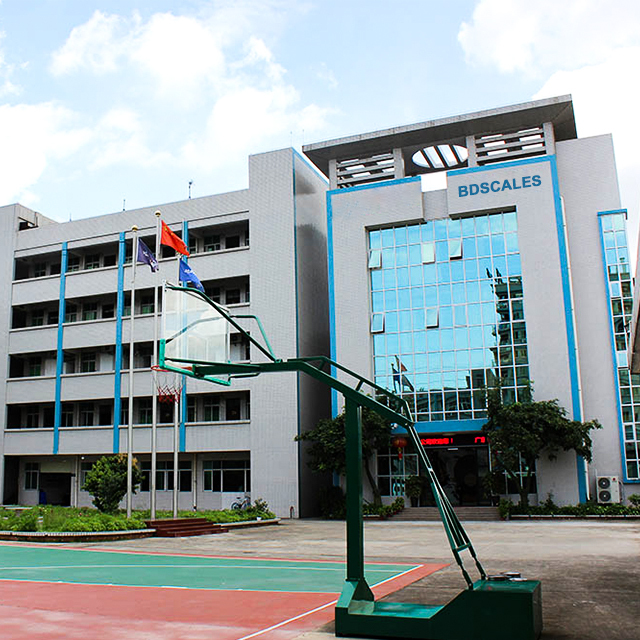 We have 17 years of experience in weighing instrument production technology, mainly producing electronic precision balance, teaching electronic balance, electronic scale, Digital Scale, weighing scales, carat scales, kitchen scales, Jewelry scales, mini scales and so on...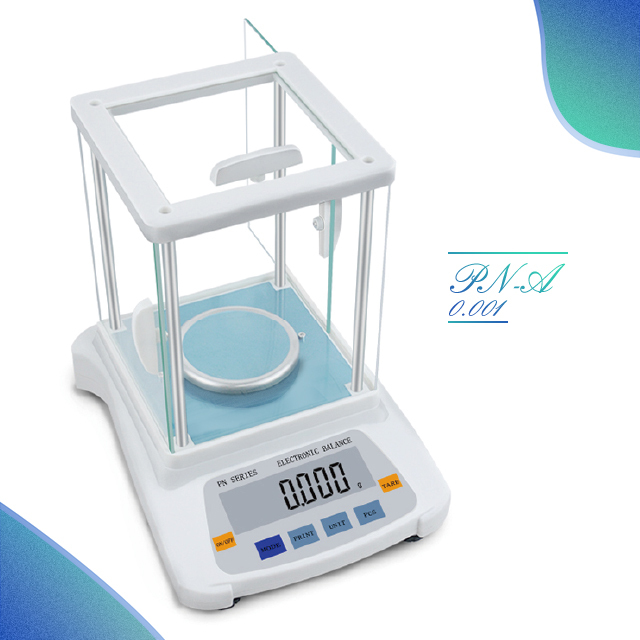 PN Series Precision Balance
A new generation of electronic precision balance
Ultra high electronic precision leads other electronic scales and digital scales in the same industry; becoming an excellent weighing electronic balance.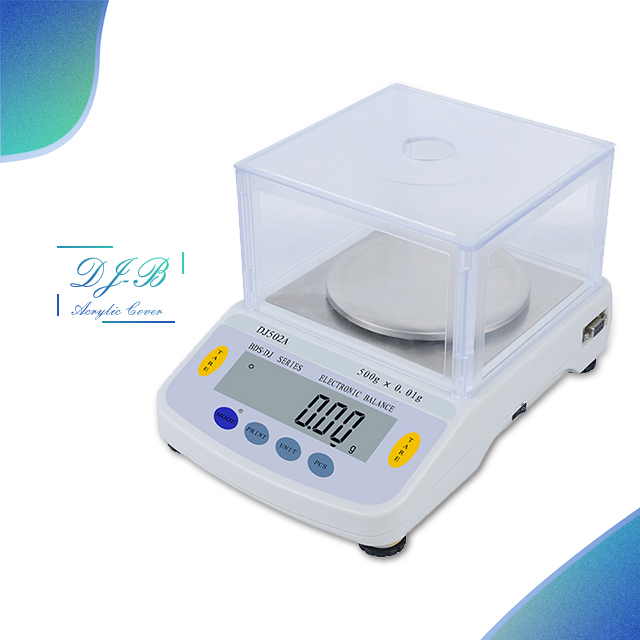 DJ series precision balance
It can be used as teaching electronic balance
Among the BDS-DJ balances, there are ultra high precision digital scale that meet the needs of the jewelry and gold industries, and there are also teaching electronic balances that meet the teaching tasks. It is a series of balances with a wide range of applications.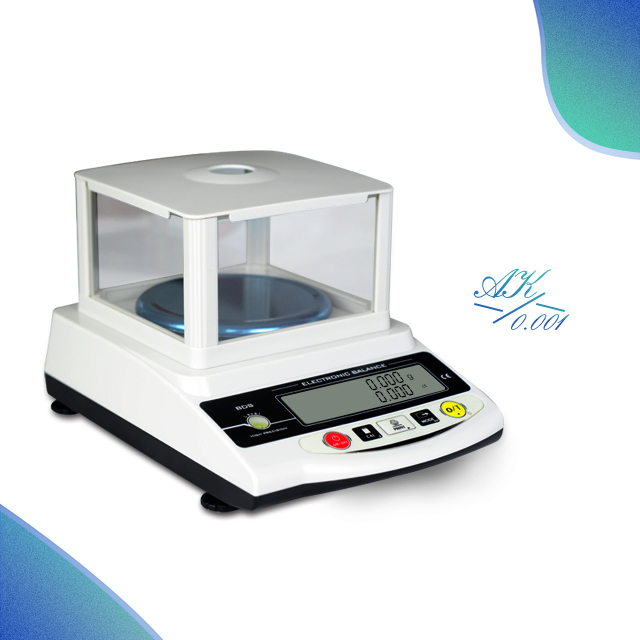 AK Electronic Precision Balance
Highly accurate balance for laboratory
A digital scale with a simpler operation, ultra high electronic precision helps it quickly become the leader in electronic scales.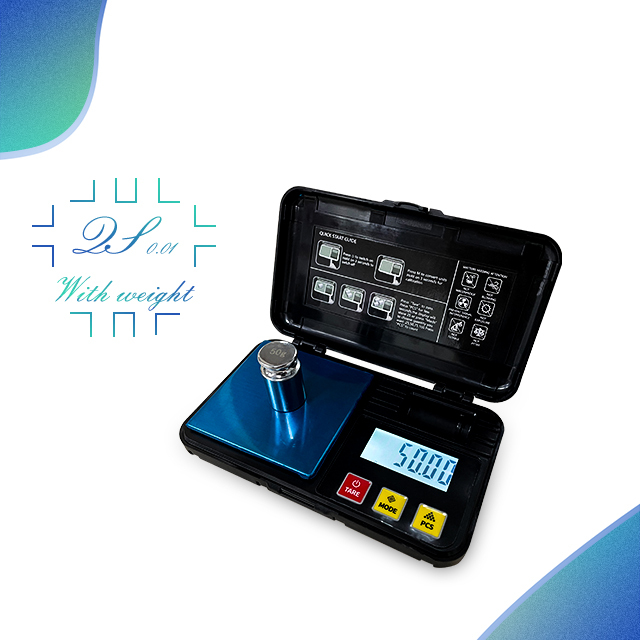 Brand new jewelry scale QS
Palm weighing makes weighing more convenient
Electronic scales with ultra high electronic precision are very popular among gold and jewelry dealers.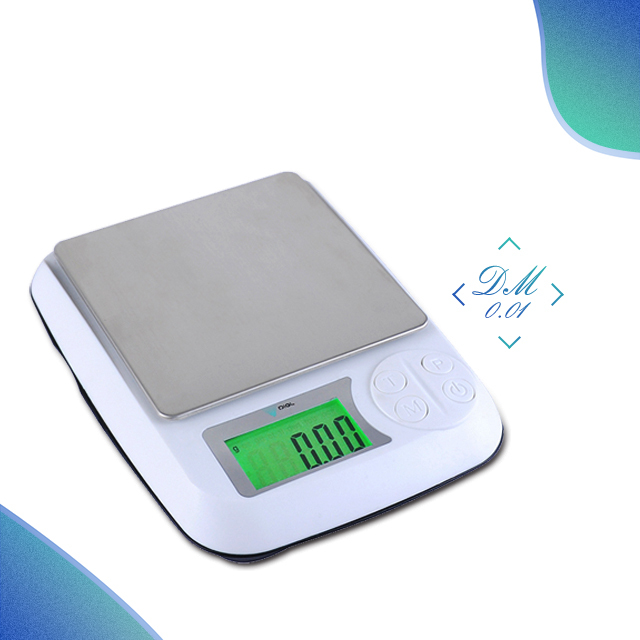 In every chef's growing experience, there is a DM weighing scale
As an excellent kitchen weighing scale, DM3 weighing scale is enough to meet daily weighing needs.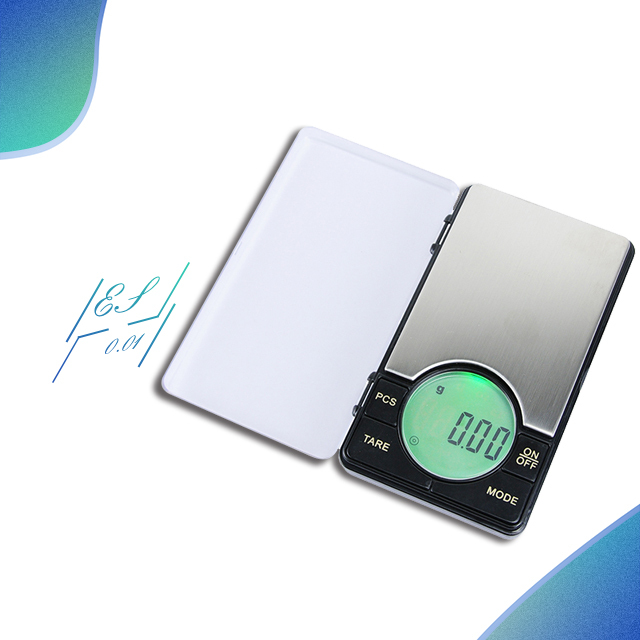 Compact high-precision digital scale
The small size does not affect electronic scale ES anti-overload function and accurate weighing. It is one of the favorite weighing scales of jewelry and gold dealers.
Let's take a look at the following